the challenge
the solution
the outcome
the challenge
Like so many businesses affected by the Covid-19 pandemic, Cannoli King reached out to SaaSberry for a software solution when business restrictions halted their sales operations.
They needed a new, creative, disruptive solution to survive. Their business sales depended entirely on cashiers and tills at their brick & mortar and food truck locations. This is where our SaaSberry team stepped in to provide an innovative, online-based solution. A new infrastructure system was designed, coded and launched.
the solution
the outcome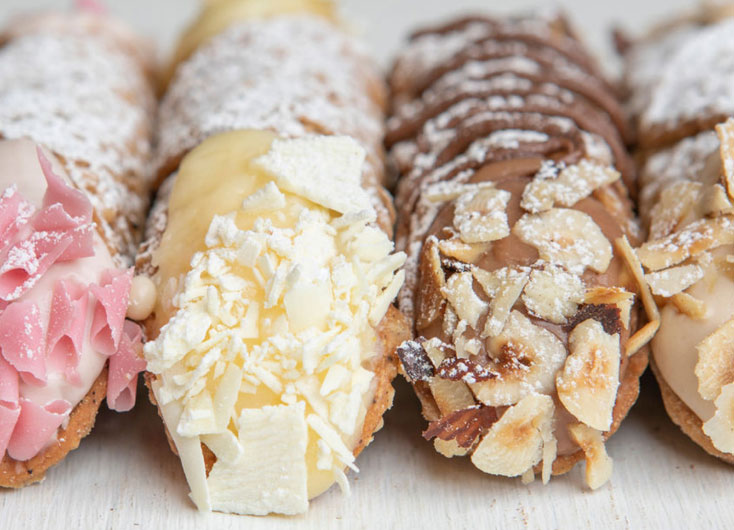 The newly integrated e-commerce platform enabled the Cannoli King team to continue conducting business as usual. They were able to expand to a second location and grow their revenue thanks to the new online ordering platform.
This project saw an increase in online ordering from off-shore accounts, as customers no longer need to be in front of the cash register to purchase baked goods. The company also 're-gained' clients who had moved away from Vancouver but started buying again once they had the option for delivery and online ordering.
REVENUE FROM NEW PLATFORM
IN OPERATIONAL COST SAVINGS
HOURS OF VIRTUAL TRAINING
PARTICIPANTS IN FIRST YEAR
The ability to handle payment internally without the need for an external vendor allows the Cannoli King team to fully customize the ordering experience for their customers. They can apply item discounts, easily arrange for order pickup or delivery, and even provide accurate pick-up timeframes for customers, based on the number and types of items in their order.
This integrated solution maintains brand consistency throughout the entire process, creating a seamless user experience.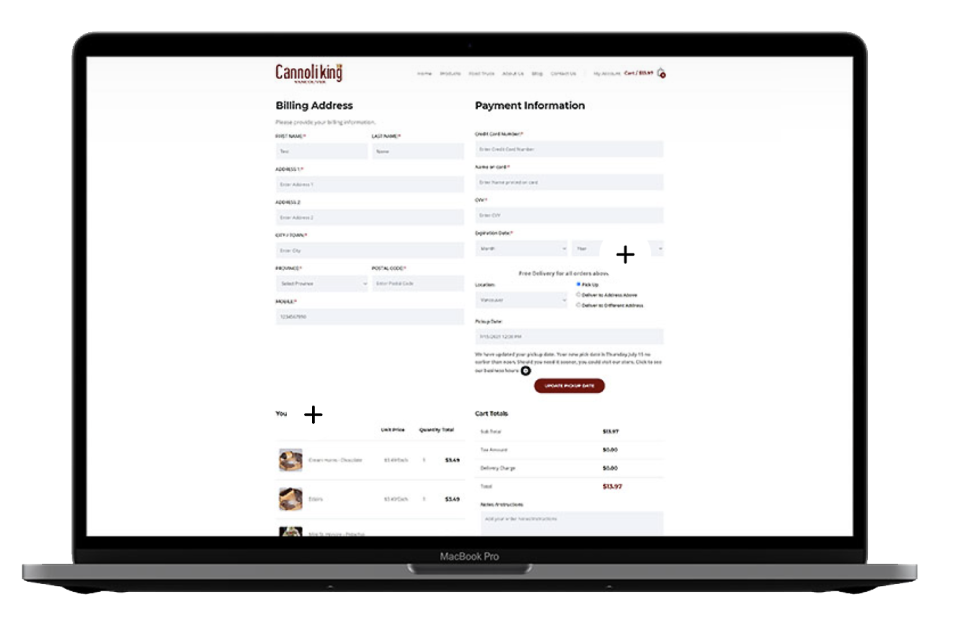 Want to be our next case study
Contact us!
Our Technology Partners
Strategic partnerships with some of the world's most advanced IT innovators allow us access to advanced, up-to-date technologies that power our solutions.