You need to get to the market fast. You have a specific business objective that needs to be proven in a limited market. You need to receive feedback before iterating forward to the next phase.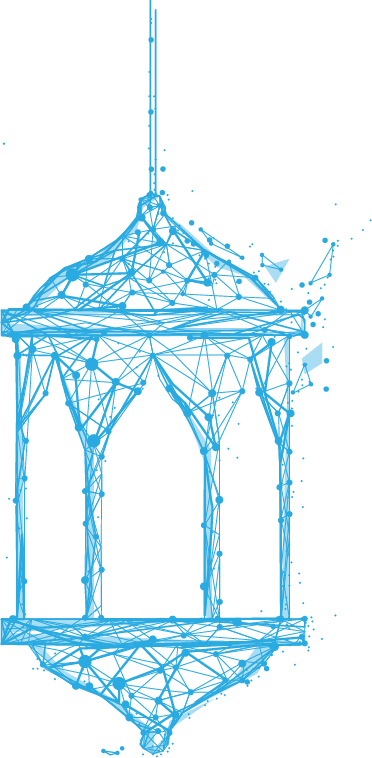 You have more than one business objective you are trying to prove in a wider market. You would like this to be a gated experience where users will need to sign up to experience your product.
In addition to a few core business objectives, you are trying to prove in the market that you would like monetization from day one. You have multiple personas within your workflow which is key to your business objectives. You may even have multiple integration points.
You are in a large enterprise and have an innovative idea. You have clear and narrow business objectives you are trying to achieve within your organization or in the market. There are multiple personas within your workflow and this application needs to live amongst all of the other applications that run in your enterprise.