the challenge
the solution
the outcome
the challenge
Sometimes companies are lucky enough to grow very fast – on occasion, too fast for their internal systems to keep up. Faria Mechanical has grown to over 100 employees in recent years, four of which are admin staff and the rest are field technicians.
As their business grew, it became increasingly difficult for them to maintain order internally and deliver a great user experience to their customers. Their internal process was not automated, which led to frequent miscommunication and a lack of accountability. From an administrative standpoint, managing client requests, follow-ups and payments was complicated and inefficient.
The field technicians were travelling with paper invoices and often tracked their work details on loose pieces of paper, which later required manual entry. Overall, there was no cohesion between teams, which made administration and customer support very difficult.
the solution
the outcome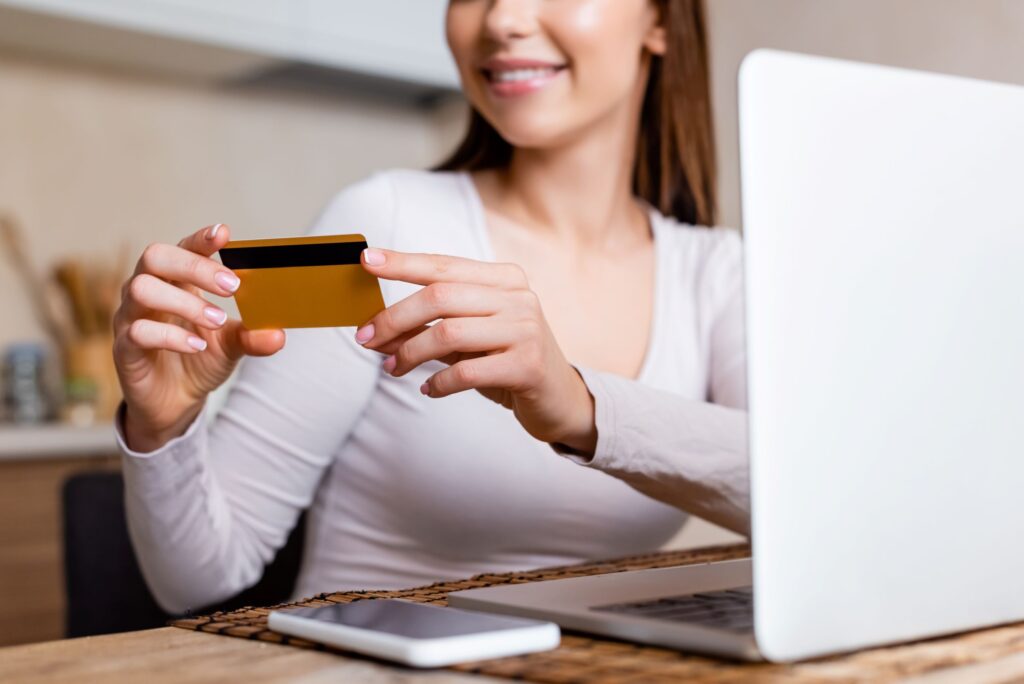 Our automation solution removed the need for manual labor which involved following up with customers for collecting payment.
All current service requests now go through the Faria Mechanical service software, which means payment is collected automatically and results in less trouble and more transparency for the Faria Mechanical team.
This automated process also increases accuracy of reports and is easily trackable, which leaves little room for errors.
SaaSberry's solution increased business transparency and internal accountability by introducing notification systems, checklist automation, and a customized payment solution.

The service tool proved especially helpful for the field technicians, as they are able to follow a standardized checklist and tick off items as they perform tasks on site. This is also beneficial to the company, as employees are kept accountable for ensuring proper service delivery.
Finally, the service tool features are important for client follow-ups, as the company has detailed notes of service delivery.
Want to be our next case study
Contact us!
Our Technology Partners
Strategic partnerships with some of the world's most advanced IT innovators allow us access to advanced, up-to-date technologies that power our solutions.