TO BRING YOUR IDEAS TO LIFE
10 days
Our design labs use proven cutting-edge technology and approaches. We will work with you to bring a virtual concept to a visual prototype.
By working with SaaSberry's software architects and designers, your concepts will become a reality through prototypes, mock-ups and architectural drawings.
The traditional way of innovating is fundamentally broken. Are you struggling to take your ideas to market?
of entrepreneurs will face potential business failure.
of respondents who faced potential failure said it was due, at least in part to COVID-19.
of businesses will face potential failure within 25 months of launching their company.
Traditional way of innovating
Using our modern innovative process, we make speed-to-market a reality.
SaaSberry has developed a proven method of bringing your ideas to life in a condensed working timeframe eliminating weeks and months of planning and idea building.
Ideas need two critical pieces.
User flows (UX)
User interface (UI)
Our design lab delivers a prototype that achieves this. User testing will provide invaluable feedback.
Prove your business ideas & innovation. We will build you a Minimal Viable Product (MVP).
In 90 days or less, we will turn your ideas into a design which will be released into the marketplace.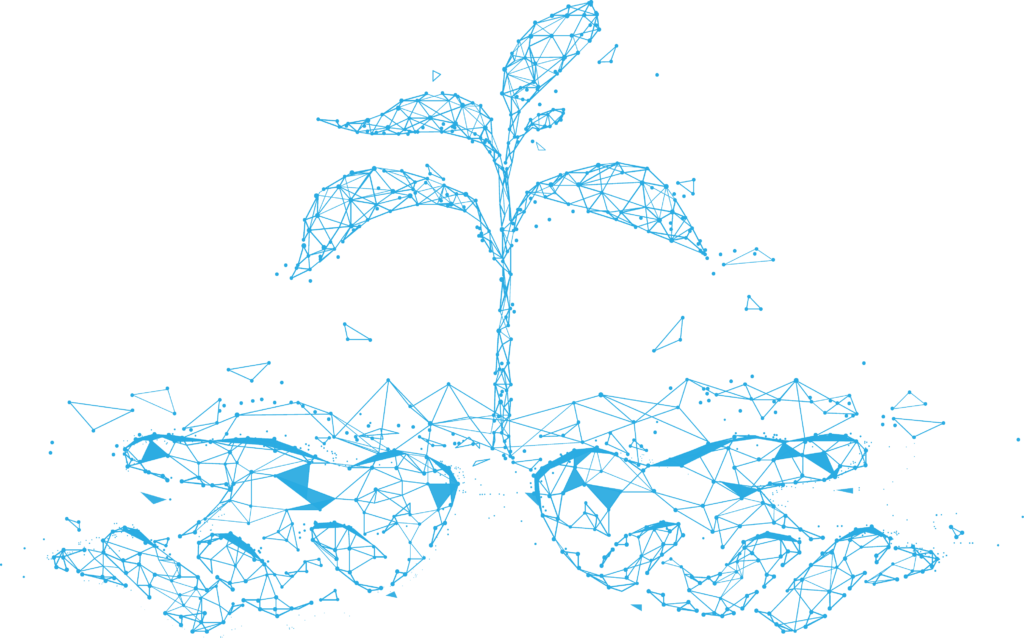 SaaSberry's engineered design workshops fast-track the goal of having a Minimal Viable Product (MVP) to market.
Put your goals on the front burner. Sign up for SaaSberry's Design Labs or MVP offerings. We will get your there faster.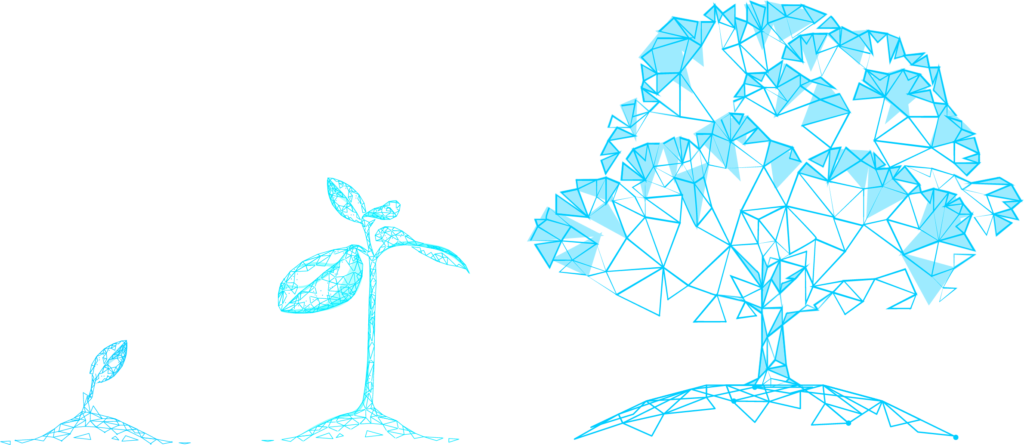 The process of innovating your ideas to life
WE ARE YOUR SOFTWARE ARCHITECTS LETS TALK!