ORGANIZATIONS AND FOUNDERS ARE STRUGGLING TO take their ideas to market
The SaaSberry design team will use their fresh, innovative ways to take your product to market faster than you can do it on your own.
The traditional way of innovating is fundamentally broken, costing you time and money.
Traditional way of innovating
That makes zero sense. Nearly a fifth of new businesses shut down in their first year. Even with venture backing, staggering three-quarters of start-ups will fail, according to research by Shikhar Ghosh of Harvard business school.
of entrepreneurs will face potential business failure.
of respondents who faced potential failure said it was due, at least in part to COVID19.
of businesses will face potential failure within 25 months of launching their company.
our design lab and mvp process
SaaSberry has developed a proven method of bringing your ideas to life in a condensed working timeframe. We eliminate weeks and months of planning and idea building. We work in short intervals of intensive work with clear goals & objectives, collaborating closely with you. SaaSberry's specialties range from creative idea generation and vision development to strategic planning, design, production, engineering, communication, and sales implementation.
"If you are not embarrassed by the first version of your product, you've launched too late" Reid Hoffman LinkedIn founder.
we take you TO MARKET FASTER AND CHEAPER
SaaSberry's engineered design workshops fast-track the goal of having a Minimal Viable Product (MVP) by rapidly advancing you to sales within 90 days.
A Minimum Viable Product (MVP) is the simplest product version that the business/founder intends to bring into the market. The goal is to gain valuable reactions and feedback from target customers. This learning drives the future product direction.
Signing up for SaaSberry's Design Labs or MVP products will accelerate you to your goals. Fast-tracking your ideas and innovating your services.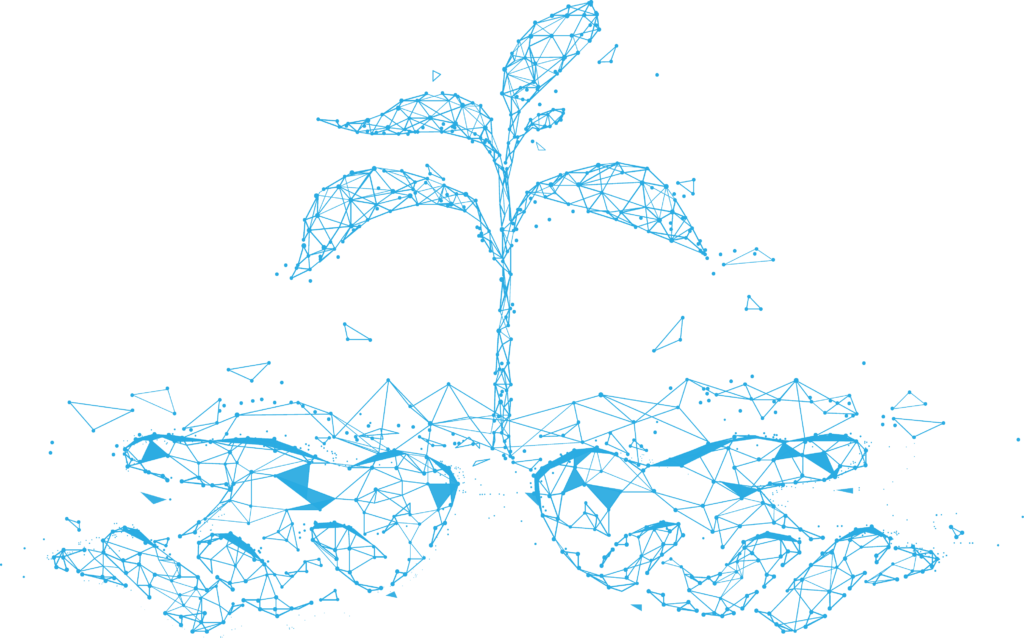 SaaSberry's engineered design workshops fast-track the goal of having a Minimal Viable Product (MVP) to market.
Put your goals on the front burner. Sign up for SaaSberry's Design Labs or MVP offerings. We will get your there faster.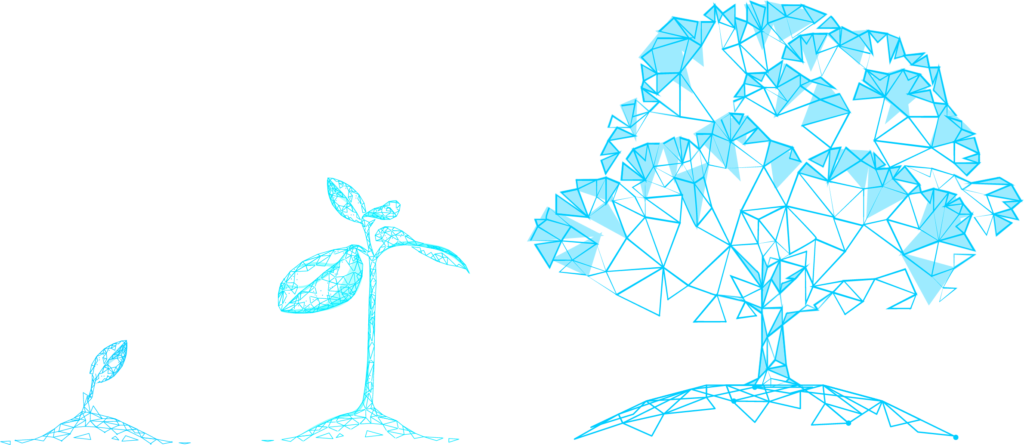 The process of innovating your ideas to life
You have an idea. But the user flows (UX) and user interface (UI) need to be flushed out. By the end of this process, you will have a working prototype with clarity on how your application will work. You will test with potential users to gain valuable feedback.
The goal of a Minimal Viable Product (MVP) is to prove a primary business idea, process, or innovation available to your market. If you have completed a Design Labs package or have detailed prototypes, then this is the way forward for you. The MVP will take as little as 90 days to complete, after which your ideas will be fully functioning on the market place.
WE ARE YOUR SOFTWARE ARCHITECTS LETS TALK!