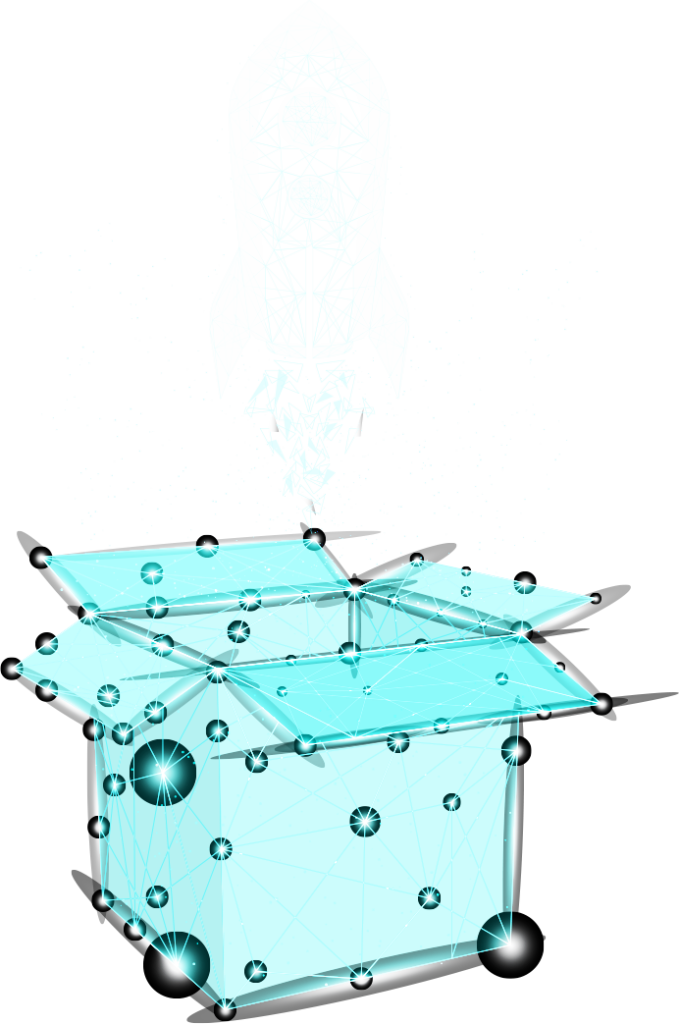 Established in 2018, SaaSberry specializes in developing revenue-generating monthly re-occurring revenue-based software. Their unique approach involves a checklist-driven process where software ideas are transformed into actionable objectives with the goal of a "low/No" sales, support, and user training requirements.
With a well-defined design methodology framework, SaaSberry effectively monetizes ideas, gaining leadership approval and creating prototypes before handing them over to their build team. Over the past 5 years SaaSberry has been building out its App Factory platform, which will allow them to launch market-ready applications within 90 days after start, once complete its followed by customer acquisition efforts driven by their dedicated sales lead generation team. This allows the minimal amount of cost to take an idea to market reducing risk of startup failure dramatically.
Click here to view our Investor Deck.